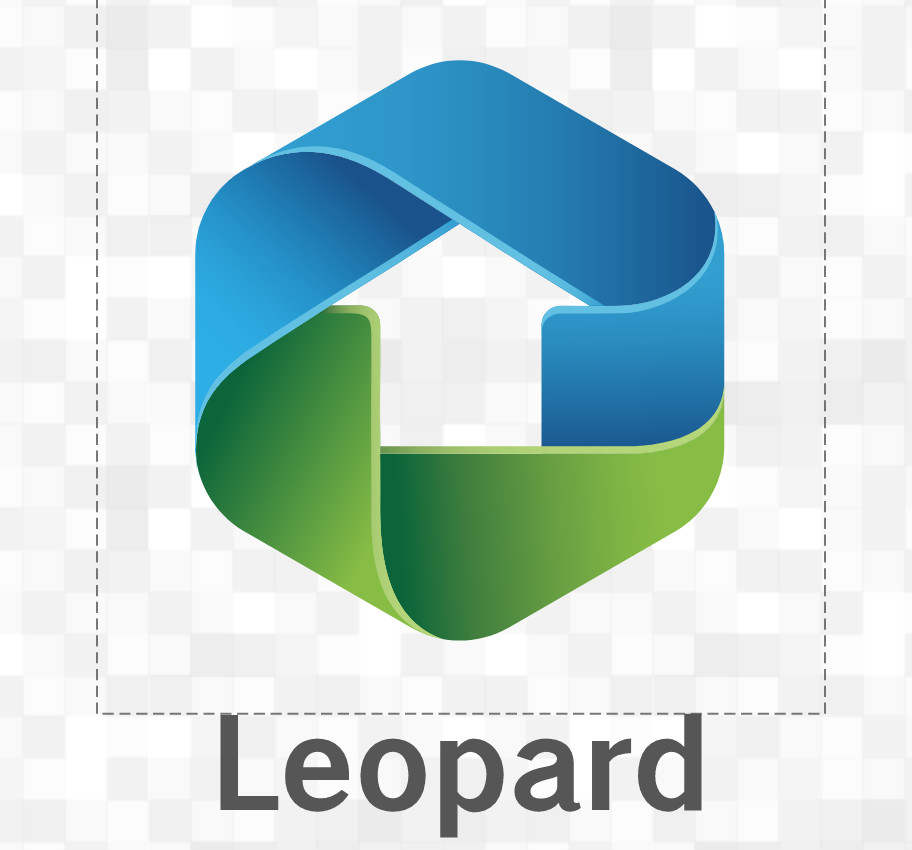 Shanghai Leopard Bearing Trade Company

High Performance INSERT BEARINGS SPHERICAL OD Timken Tapered Roller bearings double-row • Type TDO PRECISION SINGLE ROW BALL BEARINGS STEEL CAP
Home>Shanghai Leopard Bearing Trade Company

English
Shanghai Leopard Bearing Trade Company
AddressNo.1355, Dongfang Road, Pudong New Area, Shanghai
Factory AddressNo.1355, Dongfang Road, Pudong New Area, Shanghai
Worktime9:00-18:00
Phone(Working Time)86-15376179261
Company Profile
Founded by a group of bearing professionals with backgrounds in all aspects of the spherical bearing industry, this new firm, Leopard Bearing Trade Company, soon became a major force in the rod end industry.
from design to manufacturing to testing, Leopard Bearing Trade Company has the technology to produce the highest quality bearings in the world. Utilizing 2-D Cad packages, as well as 3-D modeling capabilities, Leopard Bearing Trade Company engineers have the tools to design any part to meet your needs. Our manufacturing facility uses machinery such as CNC lathes, hydraulic presses, and laser markers to produce everything from the simplest to the most complex parts. Our Quality Assurance department verifies the accuracy of our manufacturing methods with such equipment as a coordinate measuring machine (CMM), optical comparator, and various testing machines to ensure our customers receive the highest quality parts. Leopard Bearing Trade Company is constantly searching for new technologies to bring you, the customer, the highest quality parts and service.
Company Details
Limited Partnership

South Afirca, U.A.E, South America, Vietnam,

SKF. FAG. NSK TIMKEN YUKEN Rexroth NACHI MCGI

450

500 millions

2005
History
As Leopard Bearing Trade Company quickly became known for a high quality engineered product and a strong commitment to customer service, the firm dramatically increased its product range and market coverage and now serves nearly every industrial and aerospace market. These markets include among others: textile and packaging machinery, machine tools, business machines, recreation and exercise equipment, agricultural and off highway vehicles, commercial transportation and high performance racing vehicles as well as military equipment and commercial air and space craft.
Over the years, Leopard Bearing Trade Company has retained its original business philosophy of furnishing a high quality product at competitive prices. In addition, the company's initial goals of providing prompt delivery and furnishing service with a personal touch have been rigidly maintained.
Leopard Bearing Trade Company offers a complete line of standard rod end and spherical bearings. We also design and manufacture spherical bearings to meet a variety of applications that require custom engineered units or special materials.
Now marketing products worldwide, Leopard Bearing Trade Company fields a very competent sales force that is available to assist and provide you with a practical and sound solution to rod end and spherical bearing application problems and challenges.
Service
Want to speed up your conveyor by 10 feet per minute? Having bearing failures and you don't know why? Want to decrease energy consumption from your belt drives? Answers to these and many other questions are as easy as a call to one of Bearing Service's technically trained inside sales staff to get you the answers you need. Providing technical support is part of our Premium Service, Expert Solutions service offering.
Among our capabilities are:
Bearing failure analysis
Power transmission component failure analysis
Belt and chain drive redesign
Reducer and gearmotor redesign
Product upgrades for longer life or less maintenance
Increasing uptime and throughput of our customer's production equipment
So the next time you need something more than just the part, please contact for technical support to get your equipment running smoothly once again.
Our Team
Shanghai Leopard Bearing Trade Company will continue to improve on the technology and the management, will continue to perfect the system of quality control, and will continue to give client the best sales service. We hope to supply high quality production and to quote competitive price to our clients. We hope to cooperate with strategic participator.
For upgrading our technological advantage of producing bearing and bearing parts, we invite many experts to join us to manage production process, technology and quality. Shanghai Leopard Bearing Trade Company also employ many skilled workers, they can make perfect production. We austerely follow ISO 9001:2000-certified guidelines. Our QC staff with an average of more than ten years of experience test our products piece by piece, using advanced equipment. We can also submit our products to third party inspections. Our general products are backed by one-year quality warranty.